Bedroom Interior Design In Bangladesh
Transform your bedroom with Deft Decor, where our architects and designers specialize in bedroom interior design in Bangladesh. Our creative team customizes room designs to reflect your unique style. Experience top-notch bedroom decoration in BD with Deft Decor – your trusted brand for exquisite interiors.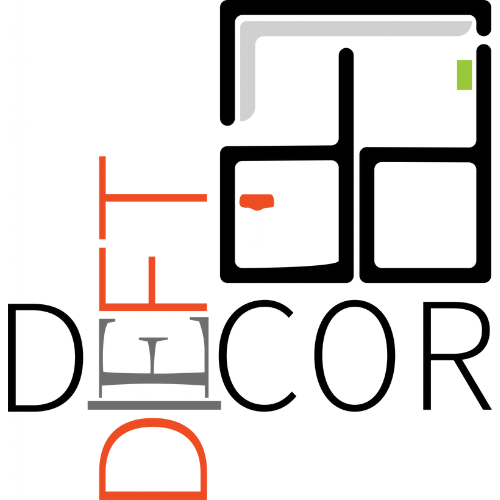 Bedroom Decoration Bangladesh
Bedroom interior design is a crucial part that ensures that it will be a source of peace and satisfaction. We plan for the modern bedroom interior design keeping pace with the design of the entire house and the needs of the owner. A bedroom is a private place, we design bedrooms with furniture that is not a heavy and neutral color. We create an appealing design with natural materials and natural light as a top bedroom interior design in Bangladesh. We focus on simplicity making it simple yet aesthetic with the highest comfort. We pick the right color, furniture, and lighting making it a perfect combination to look elegant. With the appropriate lighting, we chose the right shades based on personal preference. We pick sleek and elegant furniture to create your dream bedroom. You have to relax and we will take care of everything from planning to executing the plan as top bedroom interior design. You are allowed to make any changes before we begin the work. Our innovative approach sets us apart as the pioneers of interior decoration in Dhaka, Bangladesh. We offer the latest and most creative interior designs and plans that align with your unique tastes and preferences. When you choose Deft Decor, you're not just investing in an interior design service – you're choosing a team of experienced architects and designers who are passionate about turning your dreams into reality. Our expertise in home decoration ensures that your living spaces reflect your personality and style. Experience the enchantment of Deft Decor, where we blend creativity, innovation, and experience to redefine interior design in Dhaka, Bangladesh. Let us bring life to your spaces, making them truly stunning and functional.
Bedroom interior Portfolio
Explore our captivating bedroom decoration portfolio in Bangladesh, showcasing our exquisite designs. Discover the magic of Deft Decor, your ultimate destination for stunning bedroom interiors
Our clients love our bedroom decoration in Bangladesh. Read their reviews and discover the Deft Decor difference
"Deft Decor exceeded my expectations with their bedroom interior design in Bangladesh. My bedroom feels like a dream come true!"
"Deft Decor transformed my bedroom into a haven. Their work truly stands out in bedroom decoration BD. Thank you"
"Incredible attention to detail. Deft Decor made my room design in Bangladesh a masterpiece. Highly recommend!"
Would you like to do interior design?
If you're ready to turn your dreams into reality, don't hesitate to call us now. Our interior design firm's architects are here to answer your questions and bring your vision to life